31st Annual State Respect Life Conference
October 20 & 21, 2017 - Bonaventure Convention Center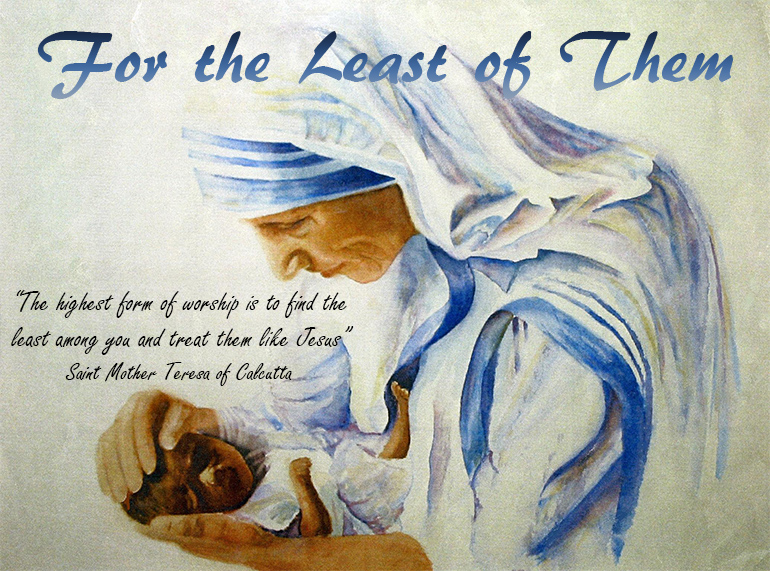 We have chosen the theme For the Least of Them to uphold the most vulnerable members of society against the attacks from the culture of death. We have designed a program to inspire, educate and equip us to better serve and protect them with a loving heart, which includes:
Keynote speakers:
Dr. Alveda C. King, Civil Rights for the Unborn
Dr. Anthony Levatino, M.D., Ex-abortion provider
Panel of experts:
Donna Gardner, M.S.
Rev. Jordi Rivero
Rev. Alfred Cioffi, STHD, Ph.D.
Ingrid Delgado (Florida Catholic Conference) The Catholic Medical Association
Special participation of:
Archbishop Thomas Wenski
Bishop Felipe de Jesús Estévez
The Marian Center Bell Choir
Registration:
Early registration $ 90. After October 1st $100 (Includes all Saturday meals and Banquet).
We are now accepting hotel reservations. The group rate for conference participants is $125 per night. Through this website you can book, modify or cancel your hotel reservations at any time: https://aws.passkey.com/go/2017RespectLifeStateConference
More Information: stateconference2017@respectlifemiami.org

Bonaventure Convention Center: (South West Broward) 250 Racquet Club Road, Weston, Florida 33326
Type the shortcut:

on your browser to come back to this page on the web site.